2019 SUMMER DAY CAMP registration is closed out.


2019-2020 PRESCHOOL PROGRAM


Registration NOW OPEN!


Call, Email, or Stop By for more information or tours.

Availability in 3yr old class

August Tuition is due by August 10th.

PRESCHOOL ORIENTATION is drop-in on Friday, August 9th, 11am-1pm


2019-2020 BEFORE AND AFTER SCHOOL registration opens on July 9th!

Openings for Kate Sullivan & Cobb.

No openings for Gilchrest Bus at this time.
No openings for W.T. Moore & Buck Lake Bus at this time.
Packets will be made available July 9th. All families check out our dates for All Dat Recs and Spring Break Camp.


Email us at easthillweekday@easthillweekday.com if you have any questions or concerns.
SUMMER CAMP TUITION DUE

Week 6: Wednesday, July 3rd
Week 7: Wednesday, July 10th
Week 8: Wednesday, July 17th
Week 9: Wednesday July 24th
Week 10: Wednesday, July 31st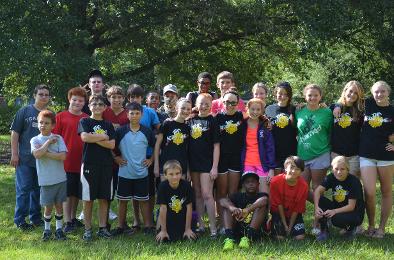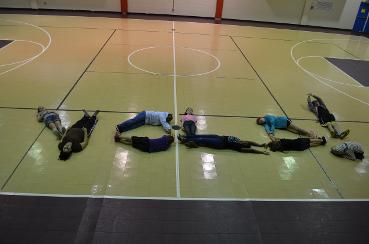 Interested in employment opportunities at East Hill Weekday Children's Program?
912 Miccosukee Road, Tallahassee, FL Hours: 7:30am-6:00pm License #CO2LEO238