Currently in SPORTS WEEK!

2019 SUMMER DAY CAMP

Registration now open!

$50 Reg fee/familiy

Must register in person.


Currently no openings in:

WEEKS: 9 & 10

GRADES: VPK/Prek-4, K, 1st, 2nd, 3rd, 4th, and 5th.


Must register no later than the Friday before you wish to attend.


2019-2020 PRESCHOOL PROGRAM


Registration NOW OPEN!


Call, Email, or Stop By for more information or tours.

Availability in VPK and 3yr old class


2019-2020 Before and After School Program registration now open!

Openings for Kate Sullivan & Cobb.

No openings for Gilchrest Bus at this time.
No openings for W.T. Moore & Buck Lake Bus at this time.


Email us at easthillweekday@easthillweekday.com if you have any questions or concerns.
SUMMER CAMP TUITION DUE

Week 2: Wednesday, June 5th
Week 3: Wednesday, June 12th
Week 4: Wednesday, June 19th
Week 5: Wednesday, June 26th
Week 6: Wednesday, July 3rd
Week 7: Wednesday, July 10th
Week 8: Wednesday, July 17th
Week 9: Wednesday July 24th
Week 10: Wednesday, July 31st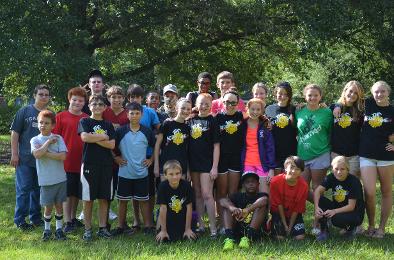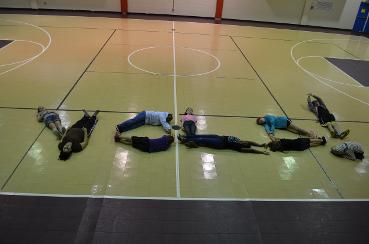 Interested in employment opportunities at East Hill Weekday Children's Program?
912 Miccosukee Road, Tallahassee, FL Hours: 7:30am-6:00pm License #CO2LEO238