Packets now available.

REGISTRATION NOW OPEN!

2018-2019 PRESCHOOL PROGRAM enrollment is now open. (3 yr old class is now full, check back later for openings.)

2017-2018 Before and After School Program registration is still open. You must register ONE DAY before attending.
Email us at easthillweekday@easthillweekday.com if you have any questions or concerns. .
When Leon County Schools close schools due to weather, then East Hill Weekday Programs are CLOSED.
BEFORE/AFTER SCHOOL CLOSED: May 28th-June 1st for Summer Camp Prep Week.
PRESCHOOL CLOSED: March 12th-16th, 19th, 30th, and April 2nd.
SPRING SING for Preschool students and families on Sunday, April 22nd. All families are welcome to join the service to see the children perform with a lunch to follow.
VPK GRADUATION: Wednesday, May 16th, 12pm
2017-2018 Preschool Program last day is Friday, May 18th
2017-2018 Before & After School last day is Friday, May 25th.
First day of Summer Day Camp is Monday, June 4th.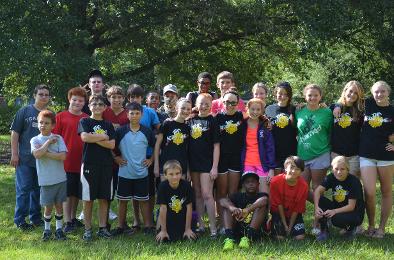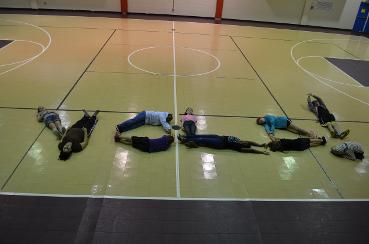 Interested in employment opportunities at East Hill Weekday Children's Program?
912 Miccosukee Road, Tallahassee, FL Hours: 7:30am-6:00pm License #CO2LEO238