2019-2020 PRESCHOOL PROGRAM


Registration NOW OPEN!


Call, Email, or Stop By for more information or tours.

Availability in 3yr old classes.


2019-2020 BEFORE AND AFTER SCHOOL registration opens on July 9th!

Openings for Kate Sullivan & Cobb.

No openings for Gilchrest Bus at this time.
ONE opening for W.T. Moore & Buck Lake Bus
Packets are now avaialble.


Email us at easthillweekday@easthillweekday.com if you have any questions or concerns.
ALL DAY REC, $30/Day/Child, 7:30am-6:00pm

Monday, September 30th
Monday, October 14th
Monday & Tuesday, November 25th & 26th
Monday, January 6th
Monday, February 17th
Spring Break, March 16th-20th
Monday, March 23rd

CLOSED Before & After School

Monday, September 1st
Monday, November 11th
November 27th-29th
December 23rd-Janaury 3rd
Monday, January 20th
Friday, April 10th
May 25th-29th

ATTENTION ALL PARENTS: if Leon County Schools are CLOSED due to severe weather, all programs will be CLOSED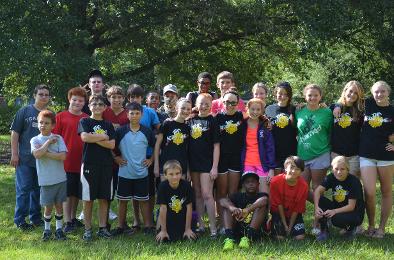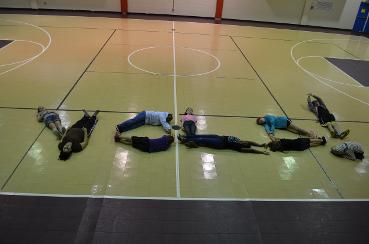 Interested in employment opportunities at East Hill Weekday Children's Program?
912 Miccosukee Road, Tallahassee, FL Hours: 7:30am-6:00pm License #CO2LEO238