At East Hill we are passionate about providing a fun, caring and safe Christian environment for your children. We will teach your children that God dearly loves them and how they can show that love to others. Our prayer is that every child will one day come to know Christ as their personal Savior and they will grow in their relationship with Him. We also specialize in a wide variety of activities, providing an exciting and rewarding experience for each child. Each student will enjoy many recreational, educational, and entertaining activities all in one place. Every child and family is important to us here, and it is our hope that they may find home with us among our many programs.
We are a program of East Hill Baptist Church. For information about the church and its ministries please visit its website here.
TAX STATEMENT REQUEST
Follow the instructions below to request a statement. Please allow 48 business hours to process request.
1. Email the Front Office, easthillweekday@easthillweekday.com
2. State your Child's First & Last Name
3. State the Year requesting or any specifics.
2020-2021 PRESCHOOL PROGRAM
UPDATED 1/3/2020
3-Year-Old Class OPENINGS AVAILABLE
2021-2020 PRESCHOOL PROGRAM
Registration Packets available Janaury 22nd
IN-HOUSE REGISTRATION: Feb. 8th-12th
OPEN TO PUBLIC: Feb. 15th
NOW INTRODUCING
ONLINE PAYMENT SYSTEM
Follow the link to the "Payment" tab for how to pay online
2020-2021 BEFORE & AFTER SCHOOL PROGRAM

REGISTRATION NOW OPEN!
Availability in all routes & programs.
MONDAY-FRIDAY
7:30-9:20am (Before School)
2:50-6:00pm (After School)
*We do NOT accept VPK from public schools for Before/After School, only VPK allowed is from our private program.
*Registration is online, click the FORMS tab above
ALL DAY REC
UPDATED 12/11/2020
7:30am-6pm
K-8th Grade
$30/Day/Child
Below are the dates for All Day Rec & Spring Break Camp. To register your child(ren), email the front office with Child's Name, Grade, and All Day Rec day requested. If your child IS NOT currently enrolled in our Before & After School Program or attended 2020 Summer Day Camp, you will have to register the child with the program. Please make sure to send a lunch for the All Day Rec. If you have any questions, please let us know.
TUESDAY JANUARY 19TH (Teacher Planning Day)
MONDAY, FEBRUARY 15TH (President's Day)
MARCH 15TH-19TH (Spring Break)
MONDAY, APRIL 5TH (Teacher Planning Day)
2021 SUMMER DAY CAMP
THEME ANNOUCEMENT & REGISTRATION PACKET: March 5th
IN-HOUSE PREREGISTRATION: March 8th-26th
PRE-REGISTRATION: End of March, TBD
REGSITRATION: April-August
CLOSED:

Dec.21st-Jan.1st (Christmas Break)

Jan. 18th (MLK Holiday)

April 2nd (Good Friday)

May 31st (Memorial Holiday)

ALL DAY REC:

7:30am-6pm
$30/Day/Child
DATES: 1/19, 2/15, 3/15-19, 4/5

2020-2021 PRESCHOOL PROGRAM

Registration NOW OPEN!
Call, Email, or Stop By for more information or tours.
3-Year-Old available

2020-2021 BEFORE & AFTER SCHOOL

packets now

available

! Register today! Spots

available

for Kate Sullivan, Cobb, Gilchrest, WT Moore, Buck Lake, and Drop Off.

Email us at easthillweekday@easthillweekday.com if you have any questions or concerns.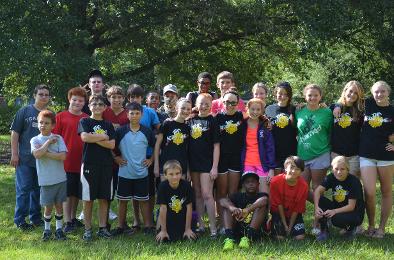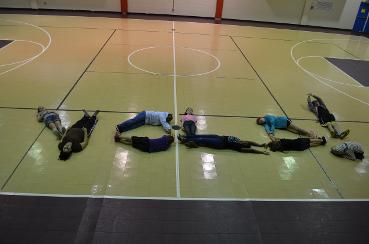 Interested in employment opportunities at East Hill Weekday Children's Program?
912 Miccosukee Road, Tallahassee, FL Hours: 7:30am-6:00pm License #CO2LEO238