PROGRAM UPDATES DUE TO COVID-19

UPDATED 6/3/2020 @2pm
With to the order of the Governor allowing camps and youth programs to open. As well as the diligent hard work with safety, procedures, and quality in the changes of the program, we will officially be starting camp in Monday, June 15th.
Policies & Procedures have been revised to an Amended Parent Handbook provided under the FORMS tab. We will continue to asses all procedures to maintain CDC, Florida Department of Health, and DCF guidelines. Our church advisory council,
plus individuals from program administration, church leadership, the medical community, and a Governor's Task Force volunteer, have and will continue to provide guidance through the summer
.
East Hill Summer Day Camp, we are accepting very limited registration for kids who just completed 3rd, 4th, and 6th-8th. These spots are available for specific weeks.
TEMPORARY OFFICE HOURS
Monday-Friday
10am-1pm
Building is closed to visitors.
RE-OPENING
Monday, June 15th

At East Hill we are passionate about providing a fun, caring and safe Christian environment for your children. We will teach your children that God dearly loves them and how they can show that love to others. Our prayer is that every child will one day come to know Christ as their personal Savior and they will grow in their relationship with Him. We also specialize in a wide variety of activities, providing an exciting and rewarding experience for each child. Each student will enjoy many recreational, educational, and entertaining activities all in one place. Every child and family is important to us here, and it is our hope that they may find home with us among our many programs.
We are a program of East Hill Baptist Church. For information about the church and its ministries please visit its website here.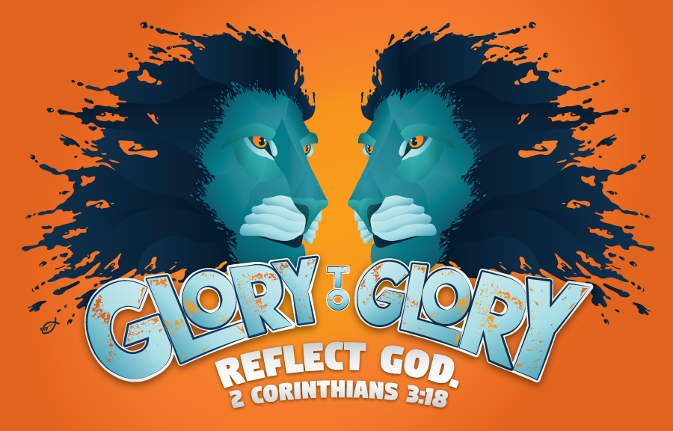 Monday-Friday
7:15am-6:00pm
$150/Week/Child
$32 Additional for Hot Lunch

We have spots available in limited weeks for campers who just completed 3rd, 4th, and 6th-8th Grade. Please email the front office for inquiry.
FIRST DAY IS MONDAY, JUNE 15th
CAMPER PACKET PICK-UP DATES
Below are the dates for drive-by packet pick up to get t-shirts, swim bags, and pick-up passes. Drive up off the back entrance of Ingleside. Tell the staff your child's name, and they will retrieve the packet. You may pay by check at that time if you desire. Please click on the PAYMENT tab at the top to make all card payments.
Saturday, June 6th, 10am-12pm
Wednesday, June 10th, 3-5pm
Thursday, June 11th, 10am-1pm

NOW INTRODUCING
ONLINE PAYMENT SYSTEM
Follow the link to the "Payment" tab for how to pay online!
2020-2021 PRESCHOOL PROGRAM
REGISTRATION NOW OPEN!
2-Year-Old Class FULL
3-Year-Old Class OPENINGS
VPK Classes FULL.
2020-2021 BEFORE & AFTER SCHOOL PROGRAM

REGISTRATION OPEN IN JULY
MONDAY-FRIDAY
7:30-9:20am (Before School)
2:50-6:00pm (After School)
*We do NOT accept VPK from public schools for Before/After School, only VPK allowed is from our private program.
ALL PROGRAMS are temporarily CLOSED until June 15th


2020 SUMMER DAY CAMP


Registration closed
Refer to Covid-19 status for updates
Official Re-Opening is June 15th

2019 TAX STATEMENT REQUEST

Email easthillweekday@easthillweekday.com

State you and your child's name

Allow 24 business hours to reply with a digital copy via emailed PDF. (For a hard copy stop by during weekday business hours)


2020-2021 PRESCHOOL PROGRAM


Registration NOW OPEN!


Call, Email, or Stop By for more information or tours.

2-Year-Old Class is now full

VPK Classe are now full


Email us at easthillweekday@easthillweekday.com if you have any questions or concerns.
ATTENTION ALL PARENTS: if Leon County Schools are CLOSED due to severe weather, all programs will be CLOSED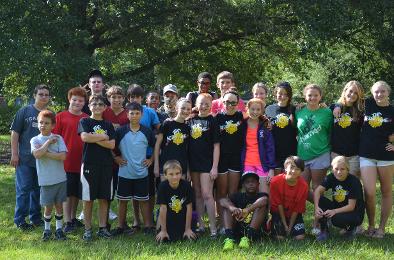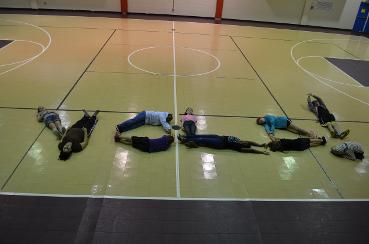 Interested in employment opportunities at East Hill Weekday Children's Program?
912 Miccosukee Road, Tallahassee, FL Hours: 7:30am-6:00pm License #CO2LEO238