At East Hill we are passionate about providing a fun, caring and safe Christian environment for your children. We will teach your children that God dearly loves them and how they can show that love to others. Our prayer is that every child will one day come to know Christ as their personal Savior and they will grow in their relationship with Him. We also specialize in a wide variety of activities, providing an exciting and rewarding experience for each child. Each student will enjoy many recreational, educational, and entertaining activities all in one place. Every child and family is important to us here, and it is our hope that they may find home with us among our many programs.
We are a program of East Hill Baptist Church. For information about the church and its ministries please visit its website here.

JUNE 3rd-August 9th
Weekdays, 7;30am-6pm
$150/week/child
Completed VPK - 8th GRADE
OPEN ALL SUMMER LONG!
Come join us for an amazing summer where campers will discover that Christ is the living hope in the darkness and make unforgettable memories! Registration packets are now available online (click the image below) or stop by our front offices. Call or email us with any questions.
Hope to see you this summer!

REGISTRATION
April 8th-August 2nd
$50 Registration Fee/Family
All families new and old must fill out paperwork and bring it to the front office to register for Summer Day Camp. We do not accept registration via email or mail. Registration fee is required upon registration. Campers will receive a T-Shirt, Swimbag, and Pick-Up Passes for Parents. Families are always welcome to come by for tours.
April & May: office open 7:30-9:15am and 1:00-6:00pm
June- August: office open 7:30am-6:00pm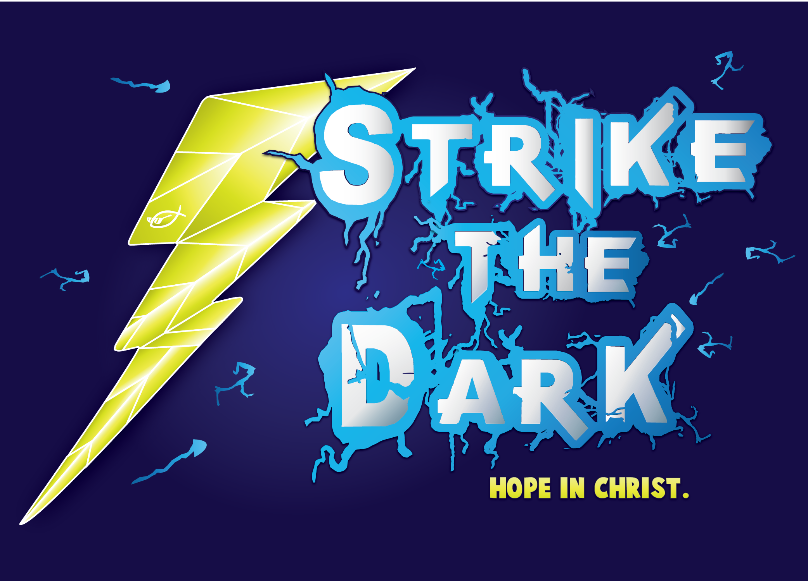 ALL DAY REC
These are days when Leon County Schools are CLOSED for Teacher Planning Days or Holidays. The dates below are when we will be open for All Day Recs. You may call or email us to add your child to the list. You are welcome to contact us with nay questions or concerns.
INFO
7:30am-6:00pm
K-8th Grade
$30/Child
(Lunch is not provided, but snack is)
ALL DAY REC PROVIDED

Friday, April 19th
2018-2019 BEFORE & AFTER SCHOOL PROGRAM

REGISTER TODAY!
Serving Kate Sullivan, Cobb, Gilchrest, W.T. Moore, Buck Lake, and Drop-Offs
MONDAY-FRIDAY
7:30-9:20am (Before School)
2:50-6:00pm (After School)
OPENINGS for Kate Sullivan Elementary & Cobb Middle School

(No openings on Buck Lake & W.T. Moore Bus or Gilchrest routes)

*We do NOT accept VPK from public schools for Before/After School, only VPK allowed is from our private program.
2018-2019 PRESCHOOL PROGRAM

All classes are currently FULL.
2019-2020 PRESCHOOL PROGRAM

Registration now OPEN! Openings still available in VPK & 3yr old class!
Currently spots are going fast, so register as soon as possible. (FORMS-click here)

First Day of School: Monday, August 12th
Orientation: Friday, August 9th, 11am-1pm
PRESCHOOL GRADUATION:

Friday, May 17th, 12pm in the East Hill Baptist Church Chapel.

2019 SUMMER DAY CAMP

Registration now open!

$50 Reg fee/familiy

Must register in person.


June 3rd-August 9th, Weekdays, 7:30am-6:00pm

Completed VPK-8th Grade

Must register no later than the Friday before you wish to attend.


2019-2020 PRESCHOOL PROGRAM


Registration NOW OPEN!


Call, Email, or Stop By for more information or tours.

Availability in VPK and 3yr old class


2018-2019 Before and After School Program registration now open!

Openings for Kate Sullivan & Cobb.

No openings for Gilchrest Bus.
No openings for W.T. Moore & Buck Lake Bus.


Email us at easthillweekday@easthillweekday.com if you have any questions or concerns.
Tuition Due Dates:

April due Apr. 5th
May due May 3rd


ALL DAY REC,7:30am-6pm, $30/Child, sign-up today!
Programs CLOSED

March 18th-25th (Only Preschool CLOSED)

May 27th-31st (Offices Opened, SDC Prep Week)

FIRST DAY of Summer Day Camp is Monday, June 3rd!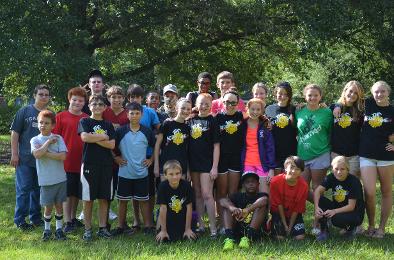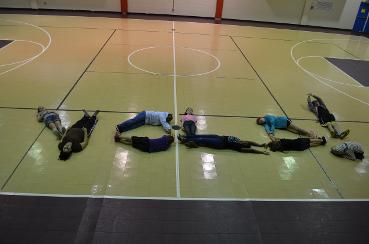 Interested in employment opportunities at East Hill Weekday Children's Program?
912 Miccosukee Road, Tallahassee, FL Hours: 7:30am-6:00pm License #CO2LEO238