At East Hill we are passionate about providing a fun, caring and safe Christian environment for your children. We will teach your children that God dearly loves them and how they can show that love to others. Our prayer is that every child will one day come to know Christ as their personal Savior and they will grow in their relationship with Him. We also specialize in a wide variety of activities, providing an exciting and rewarding experience for each child. Each student will enjoy many recreational, educational, and entertaining activities all in one place. Every child and family is important to us here, and it is our hope that they may find home with us among our many programs.
We are a program of East Hill Baptist Church. For information about the church and its ministries please visit its website here.
ANNUAL CANNED FOOD DRIVE
GOAL: 1,050
Thank you to all our families to helping us reach our goal and beyond for Project Annie!
CANS COLLECTED: 1,328
ALL DAY REC
We will be having ALL DAY REC on the following days
MONDAY, NOVEMBER 20TH
TUESDAY, NOVEMBER 21ST
TUESDAY, JANUARY 2ND
7:30am-6:00pm
$30/Child/Day
To sign your child(ren), call or email the front office to have Whitney add them to our list. If your child DID NOT attend 2017 Summer Day Camp or currently sign up for Before/After School Program, you will have to register them beforehand with a $50 Registration Fee through the After School Program. During ALL DAY REC, we do not go swimming, go on fieldtrips, or provide lunch.
(850)224-9918
easthillweekday@easthillweekday.com
2017-2018 BEFORE & AFTER SCHOOL PROGRAM
REGISTRATION NOW OPEN
Serving Kate Sullivan, Cobb, Gilchrest, W.T. Moore, Buck Lake, and Drop-Offs
**currently the Bus Route is full for Buck Lake & W.T. Moore
ANNUAL CANNED FOOD DRIVE until Nov. 2nd. Collecting canned food and non-perishable items for Project Annie. Help us reach our goal of 1,050 Cans!

PRESCHOOL CHRISTMAS PROGRAM on Thursday, December 8th at 12pm in the Sanctuary.

2017-2018 Before and After School Program registration NOW OPEN! You must register ONE DAY before attending.
Email us at easthillweekday@easthillweekday.com if you have any questions or concerns.
When Leon County Schools close schools due to weather, then East Hill Weekday Programs are CLOSED.
ALL DAY REC: November 20th+21st; 7:30am-6pm, $30/day/child.
CLOSED: November 10th for Veteran's Day Holiday observance.
CLOSED: December 18th-January 1st for Christmas Break.
ALL DAY REC: January 2nd, 7:30am-6pm, $30/day/child.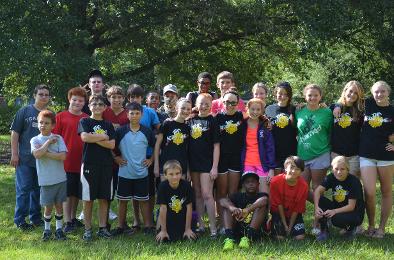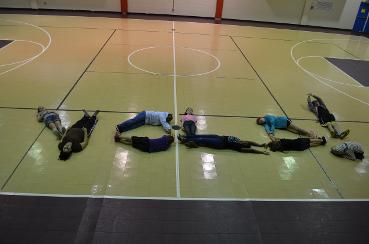 Interested in employment opportunities at East Hill Weekday Children's Program?
912 Miccosukee Road, Tallahassee, FL Hours: 7:30am-6:00pm License #CO2LEO238