Our Mission
We are dedicated to following Christ's example of ministry through faithful discipleship, Christian fellowship, and spiritual worship.
What does this mean?
Your child will experience the love of Christ as they are surrounded by the Word of God, songs of praise and Christian leadership in a safe environment. it is our hope that every child will one day come to know Jesus Christ as their personal Savior and grow in their relationship with Him.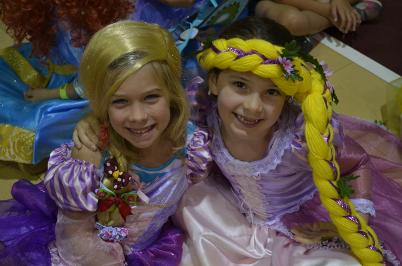 Our Children's program provides kids with a well-rounded variety of fun recreational, educational, and spiritual activities and entertainment. The children will hear of God's love, the message of Jesus Christ, and Christian values through age-appropriate teaching and activities. We use some of the best resources and equipment available for children and teens. We meet or exceed all state regulations. We are a Weekday Children's Program that wants each individual to feel loved and special and to grow in his/her relationship with God as a result of attending our program.