East Hill Weekday Children's Ministry Programs
"WHERE THE SON ALWAYS SHINES"
At East Hill we are passionate about providing a fun, caring and safe Christian environment for your children. We will teach your children that God dearly loves them and how they can show that love to others. Our prayer is that every child will one day come to know Christ as their personal Savior and they will grow in their relationship with Him. We also specialize in a wide variety of activities, providing an exciting and rewarding experience for each child. Each student will enjoy many recreational, educational, and entertaining activities all in one place. Every child and family is important to us here, and it is our hope that they may find home with us among our many programs.
We are a program of East Hill Baptist Church. For information about the church and it's ministries please visit their website here.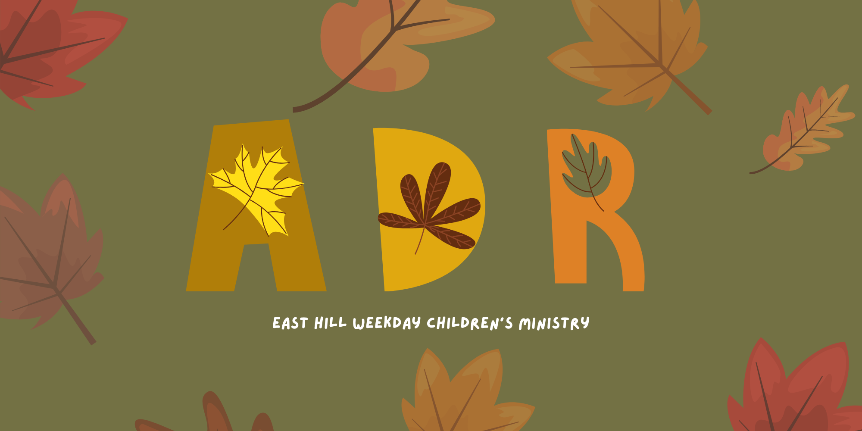 All-Day Rec: Monday, October 16, 2023
Registration Opens Monday, October 2nd
Our next ADR event will be Monday, Oct. 16th! Please remember to sign-up using the Google form link below (coming Oct. 2nd). Your child(ren) must have attended SDC 2023 or B/ASP 2023-2024 to attend. If you would like your child(ren) to attend and they have not yet attended one of our programs before, please send me an email (Blayne@easthill.net) and I will help!
Our exceptional and intentional care alongside a variety of activities begins at 7:30am, ending at 6:00pm. Please provide lunch for your child(ren). Accounts will be charged $40/child automatically on Thurs. Oct. 12.
2023-2024 Preschool Program
2023-2024 Before & After School Program

Registration: Wednesday, July 12th

Please visit FORMS tab for more registration information.

ADR: September 25th (Reg. Closed)
ADR: October 16th
CLOSED: November 10th
TUITION PAYMENTS DUE

Preschool payments are due on the 10th day of each month.
B/ASP Tuition is due on the 10th day of each month.
Email us at weekdayprograms@easthill.net if you have any questions or concerns.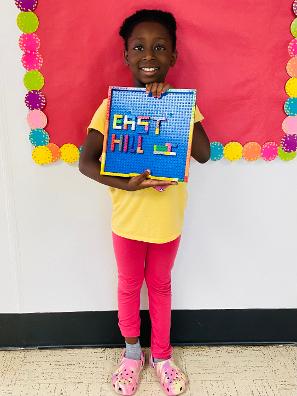 912 Miccosukee Road, Tallahassee, FL Hours: 7:30am-6:00pm License #CO2LEO238